Elevate Your Home with Hand-Forged Iron Entry Doors
We design and manufacture the finest hand forged iron entry doors that provide an exquisite entrance and timeless look.
Call us:
424-276-0998
5 Benefits of Upgrading to Wrought Iron Doors
When you are thinking about different things you can do to improve the curb appeal of your home, one improvement you can make is upgrading to wrought iron doors. Wrought iron offers beauty and charm because it can be custom designed to create stunning and elegant doors for your home.
Plus, you can even upgrade gates and garage doors to wrought iron to further beautify the exterior of your home. In addition to increasing the curb appeal of your home, custom iron doors offer several benefits over other types of doors.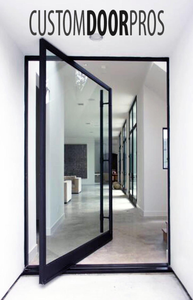 1. Custom Iron Doors Are Energy-Efficient
Modern handcrafted iron doors are assembled with some type of insulating material in between the door. This insulation material keeps your home warmer in winter and cooler in summer. Without this insulation, iron doors in cold weather or warm weather would not be energy efficient.
If your new door includes glass, the glass used is a superior insulated glass to further enhance the energy-efficiency of your new iron door. There is also weather-stripping used around the door's exterior when it is installed to stop air drafts.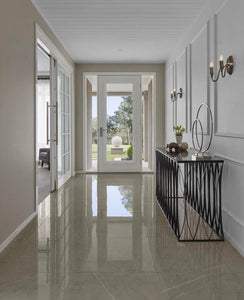 2. Wrought Iron Doors Are Customizable
You can choose from one of the various handcrafted door designs or work with your door manufacturer to create a customized door that reflects your style and tastes. Whether you want a single solid door or a double door with unique scrollwork and glass panes, your new door is made to your exact requirements.
3. Increases the Value of Your Home
Various types of upgrades and renovations to your home help boost its value. Even if you do not plan on remaining in your home for the rest of your life, you can sell your home for more with new iron doors as potential buyers will happily pay more.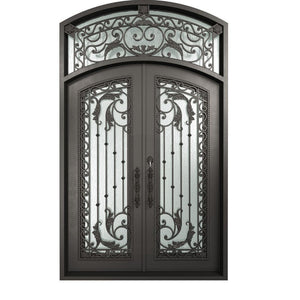 4. Custom Iron Doors Are Easy to Maintain
With wooden doors and painted steel doors, there is much maintenance that needs to be done. You have to re-stain and reseal or repaint wooden doors annually to prevent the wood from rotting. You also need to repaint steel doors annually—not to mention, dents, dings, and other imperfections are easily noticeable.
5. Wrought Iron Doors Are Rust-Resistant
One of the top benefits people like about iron doors is that they resist rust. This means they last a very long time, provided door maintenance is being done regularly. As previously mentioned, if rust does start to appear, it is easily removed, and the door's appearance restored.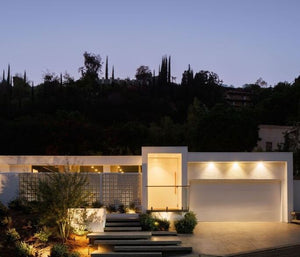 For further information about the benefits of wrought iron doors for your home, please feel free to browse our handcrafted iron doors online or contact Custom Door Pros at 424-276-0998 for further assistance today!